ABOUT US
InSight3D is a Technology Startup based in Boston, Massachusetts focusing on the emerging field of Web3. InSight3D plans to help bring Web3 to the front lines, offering the opportunity for companies & people alike to learn and experiment.
WHAT WE OFFER
InSight3D offers services ranging from corporate, education & more.
Core Services
Artificial Intelligence
Metaverse
Freelance
Blockchain
Education
Workshops
Live Events
Resources
Support
Websites
Databases
General Support
Comercial
Research
Public/Private
Market
Comercial
MEET THE FOUNDER
Neil Shah founded InSight3D in 2020 during the Covid-19 Pandemic, he is a Student in Sharon, MA and strives to learn more about emerging technology. Thats why he founded InSight3D, to help more people learn & implement Web3 in their own lives or companies.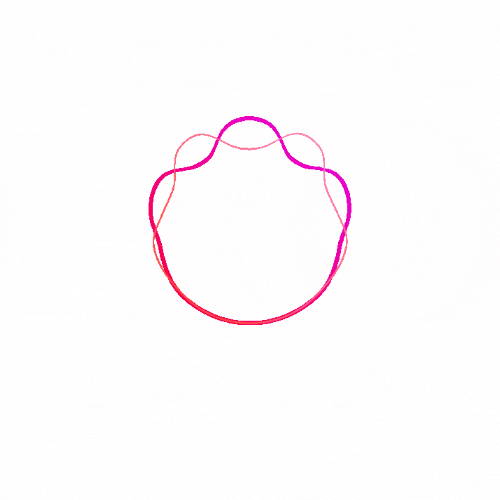 Key Features
Lern more about InSight3D's main features & what we value as a company.
Artificial Intelligence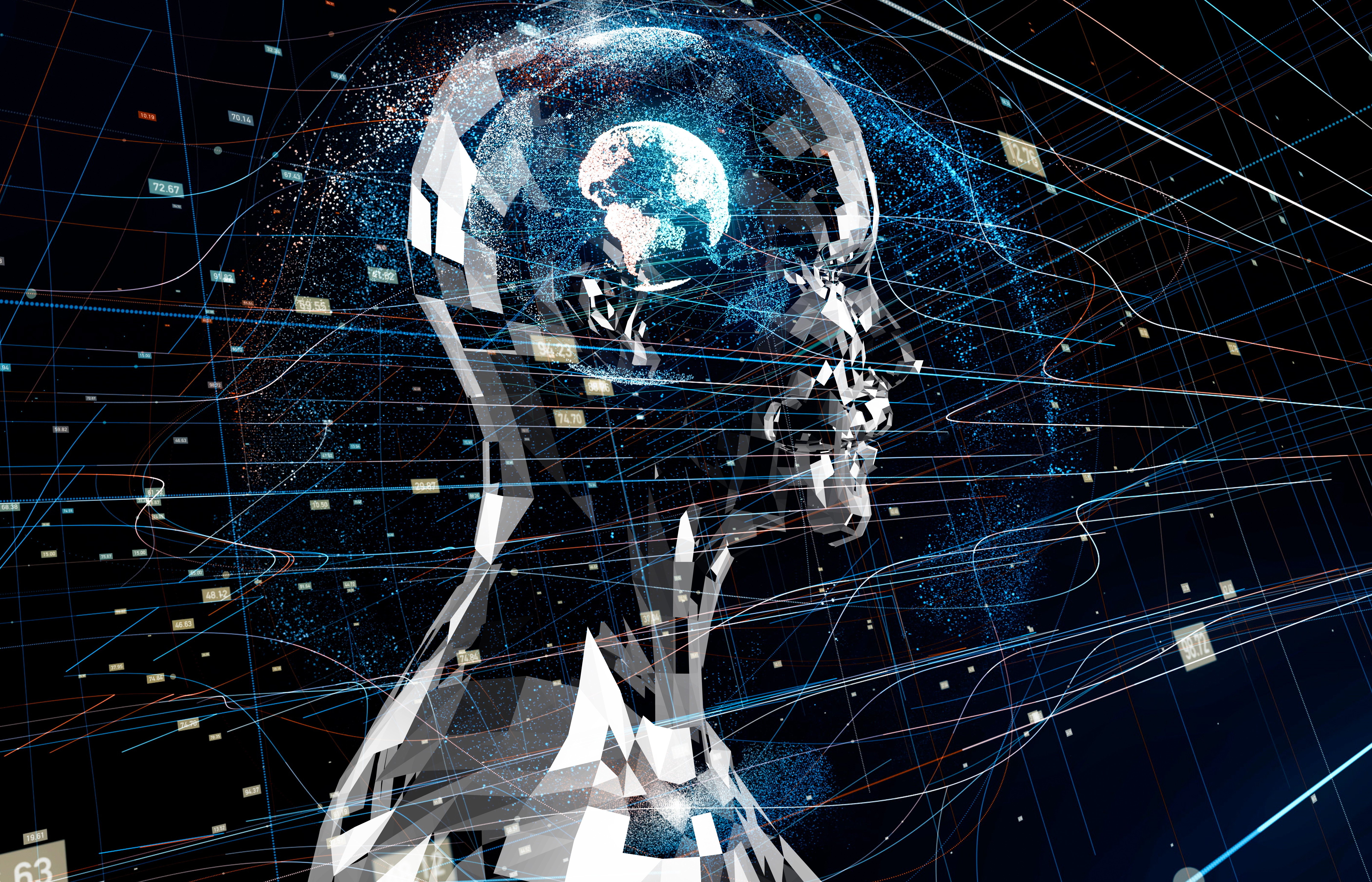 Web3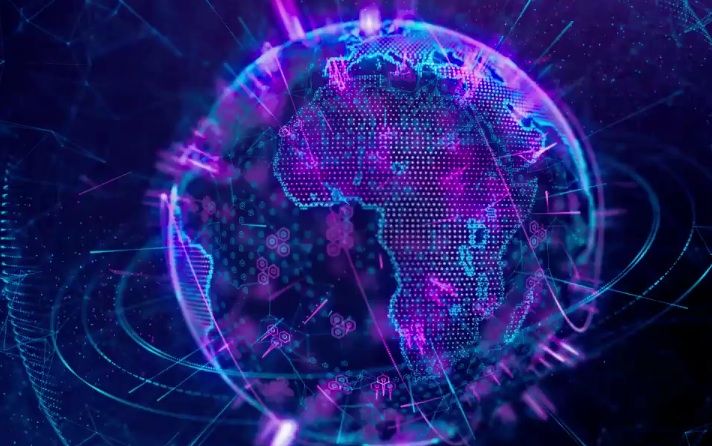 Education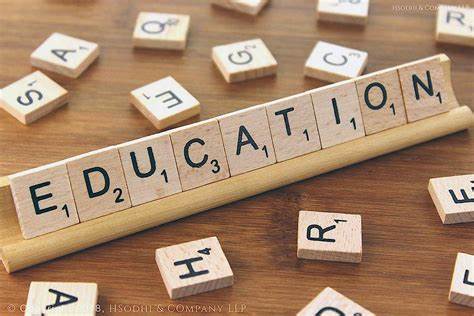 CONTACT US
We're here to help and answer any question you might have. We look forward to hearing from you. You can also find us on social media below.